Discover the Kingdom County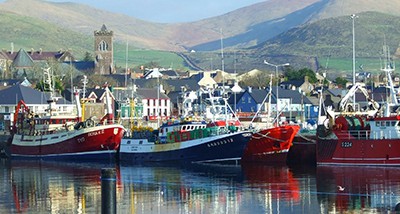 The Dingle Peninsula and The Iveragh Peninsula
Take a visual tour of County Kerry, through The Dingle Peninsula and The Iveragh Peninsula - this south west corner of Europe's most westerly country offers much which is both unique and beautiful.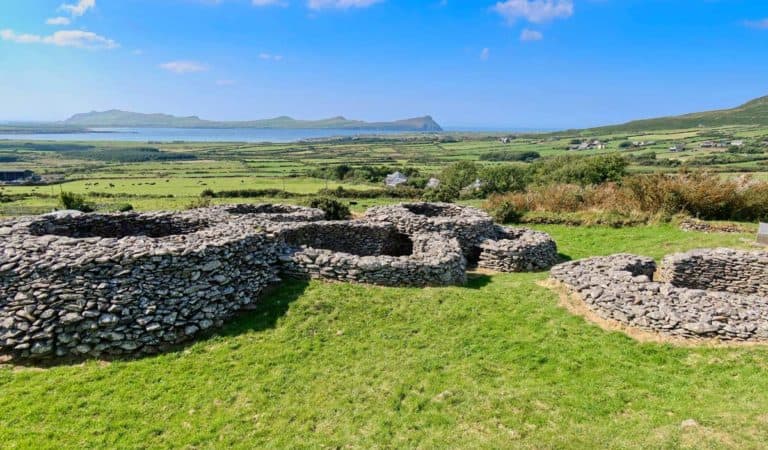 The Kerry Gaeltachts
The Kerry Gaeltachts (Irish speaking regions) cover areas in both Dingle and Iveragh Peninsulas. These are areas rich in traditional ways, folklore, writing, music, historical and archeolgical sites, and most importantly, are areas where the Irish Language is spoken as the first language.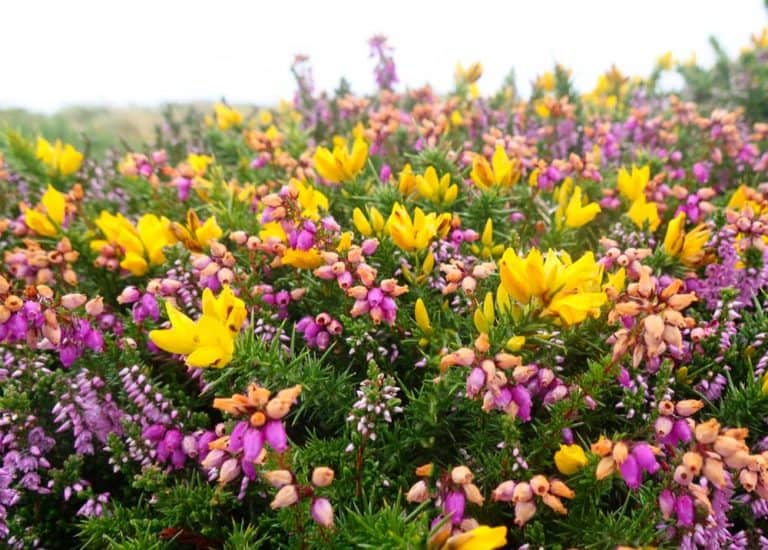 Natural History, Archaeology, Landscape, Flora and Fauna in Kerry
For those interested in Natural History, Archaeology, Landscape, Flora and Fauna, there can be no better area to visit. Kerry has a unique mixture of natural and man made features, which produces some of the most intriguing and spectacular scenery in Ireland. Kerry has a huge concentration of Archaeological sites spanning 7000 years, with all phases and periods represented.
We have over 400 varieties of wild flowers which add such a constant and varied splash of colour along the roadsides. The south west region is also a valuable area for birdlife, both resident and visiting, be it winter or summer. On-going research in Geology is producing some of the most remarkasble finds, including the recent discovery of a 370 milion year old tetrapod footprint on Valentia Island (a tetrapopod is an early fourlegged animal).
Na Blátha Craige le Liam Ó Flaithearta
"Is cuma linn, a stór, Táimid faoi dhraíocht ag ceol na farraige."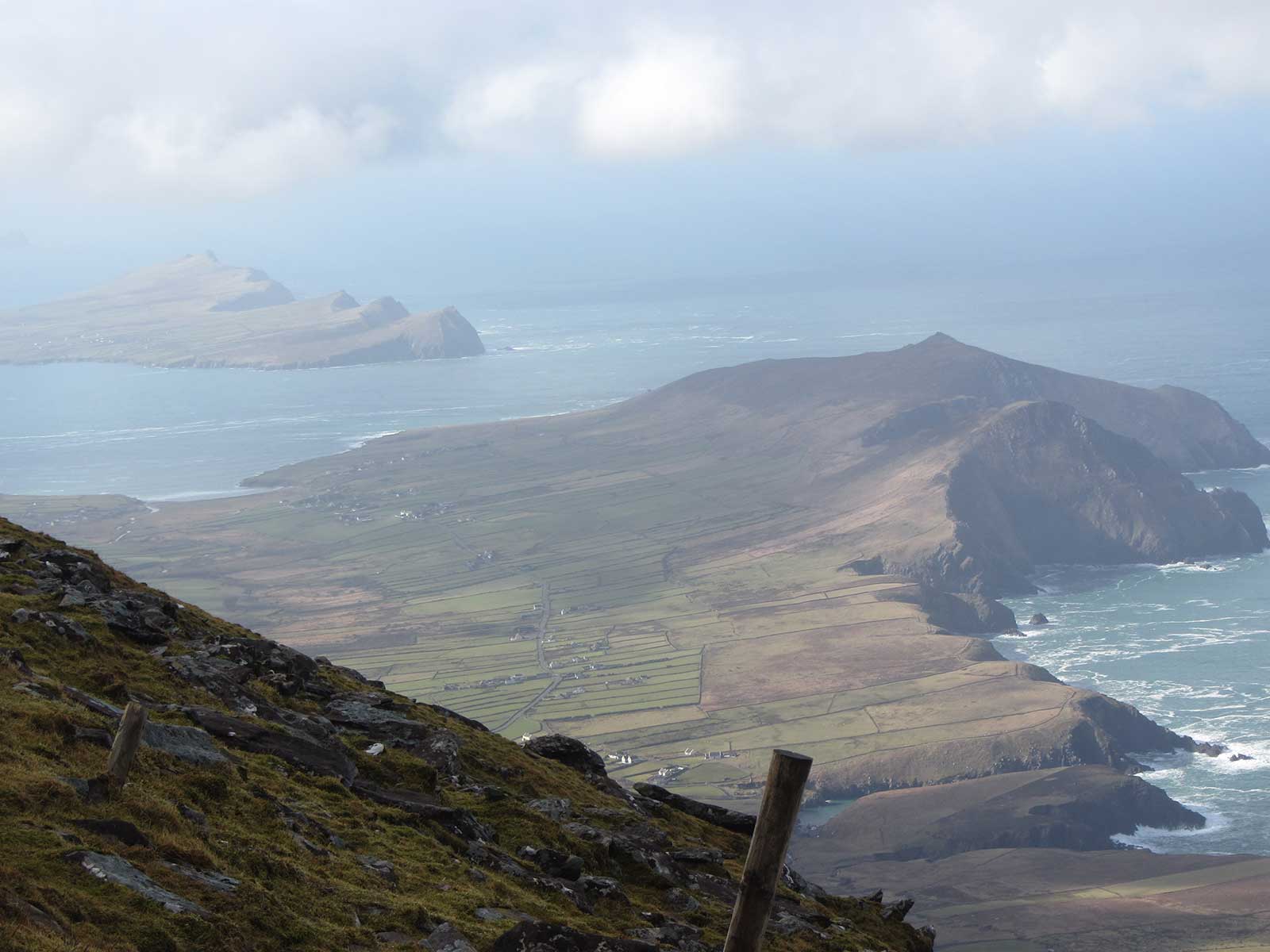 A Brief History of Time on the Dingle Peninsula
A Brief History of Time on the Dingle Peninsula. – This mountainous finger of land, jutting into the Atlantic Ocean has supported various tribes and populations for almost 6000 years.
The seashore of Kerry. – Blue Flag Beaches – Co.Kerry leads the honoured list in Ireland with 13 Blue Flag Beaches. The Blue Flag is an environmental award given to communities that make a special effort to keep their beaches and marinas clean, and manage them with considerable consideration for the local environment.
The one sure thing you can say about Irish Weather is that it is unpredictable. You may see half a dozen rainbows in a day with the sun shining in the east and the rain coming in from the west.
Travelling to Kerry:
When you book a holiday with Celtic Nature we will arrange transfer from Tralee, Killarney or Kerry Airport as part of the package. Tralee and Killarney are well served with bus and train connections to the rest of Ireland.