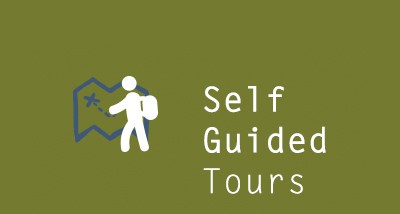 Hill Walking, Hiking and Trekking in Dingle and Kerry, Ireland
County Kerry in the Southwest of Ireland is a paradise for walkers. Startling scenery and nature around each corner, geology, climate, flora and fauna and man have conspired to write this rich story which you can read from the landscape as you walk. The county is rich in culture and has a long and colourful history. The Irish language is strong here, as are the traditions of music, literature and sport and the rugged countryside and miles of coastline offer opportunities for all types of activities.
Walk the Dingle Way. During a week's rambles over The Dingle Way, you'll encounter panoramic vistas of sea, mountain and islands, a profusion of unique birds, plants and unspoiled landscape, and an astonishing array of ancient sites spanning 6000 years.
Walk the Kerry Way By the lakes of Killarney, through the Black Valley, Caherdaniel, the home of Daniel O' Connell, and by the coast of the Atlantic Ocean.
Customised tours – Many walkers like to build extra features into their walking holiday. If you have a special interest or would like to include an activity (horseriding, diving) or a local festival (Féíle na Bealtaine; The Dingle Food Fair; The Dingle Races) in your itinerary, e-mail your wishes and your holiday dates and we shall use our local knowledge to make a suggestion to suit you. The best selfguided tours in Kerry!