Celtic Nature Walking Tours
Walking holidays designed specifically for you
Guided walks and hikes in West Kerry, Ireland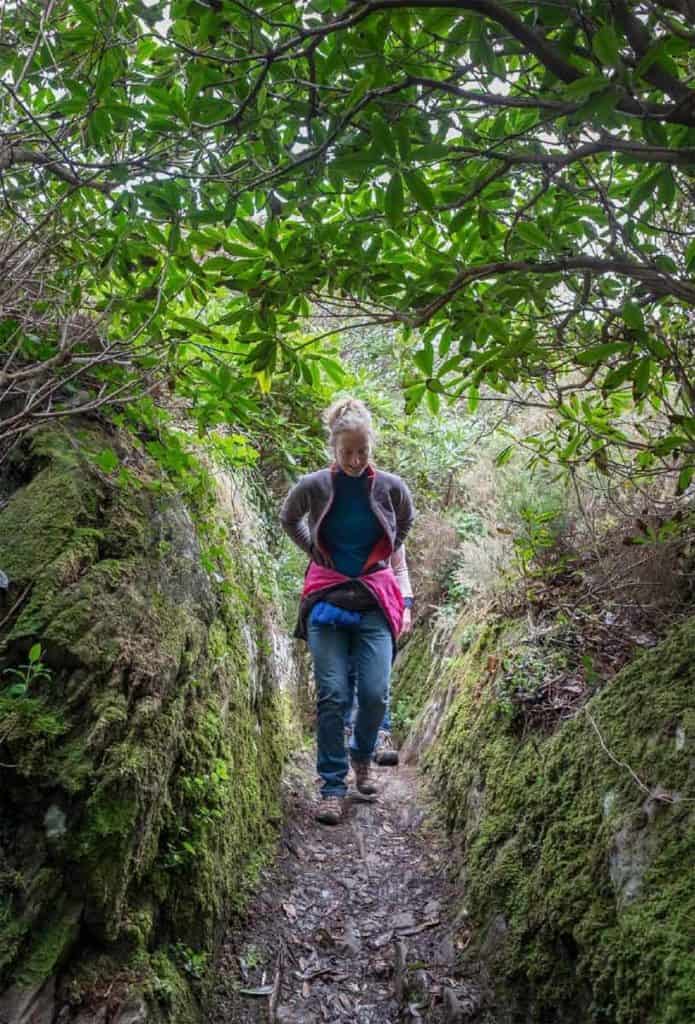 CELTIC NATURE EXPEDITIONS is delighted to offer this 7-day, self-guided walking holiday along The Kerry Way in County Kerry, Ireland. You'll enjoy the spectacular beauty of the Iveaghragh peninsula, known worldwide as the Ring of Kerry, at your own pace, without the hassle of carrying luggage or searching for accommodation and meals. And your holiday can begin on any day you wish as there is no group schedule to contend with.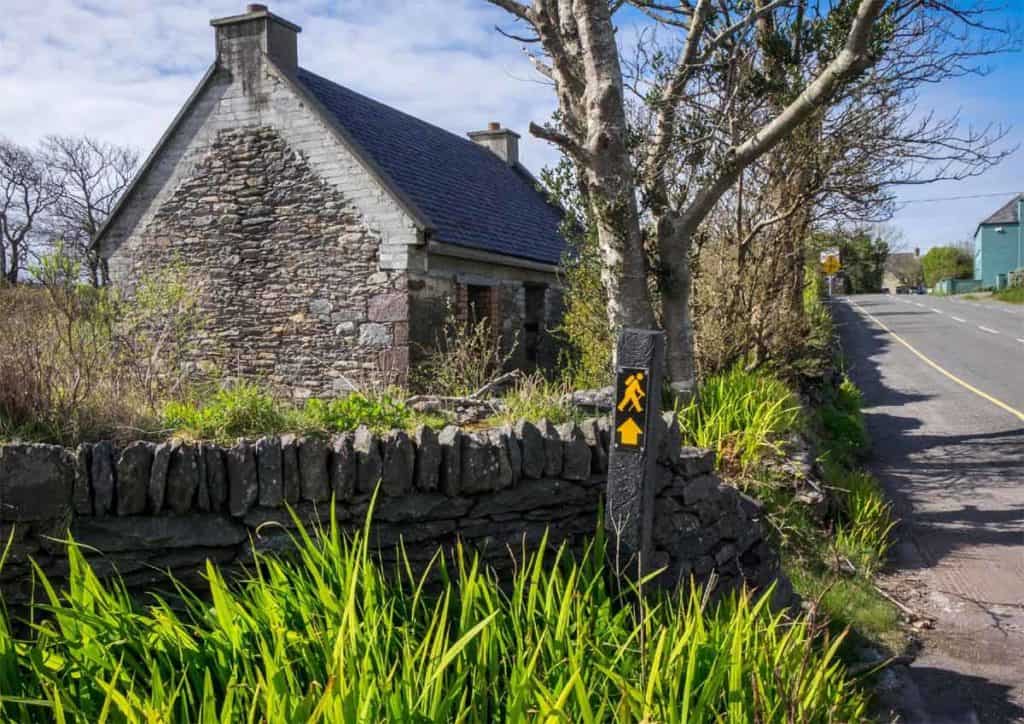 The Dingle Way – Slí Chorca Dhuibhne in Irish – is a diverse and beautiful moderate walking trail, full of surprises for those who wander its paths. During a week's rambles over The Dingle Way, you'll encounter panoramic vistas of sea, mountain and islands, a profusion of unique birds, plants and unspoiled landscape, and an astonishing array of ancient sites spanning 6000 years.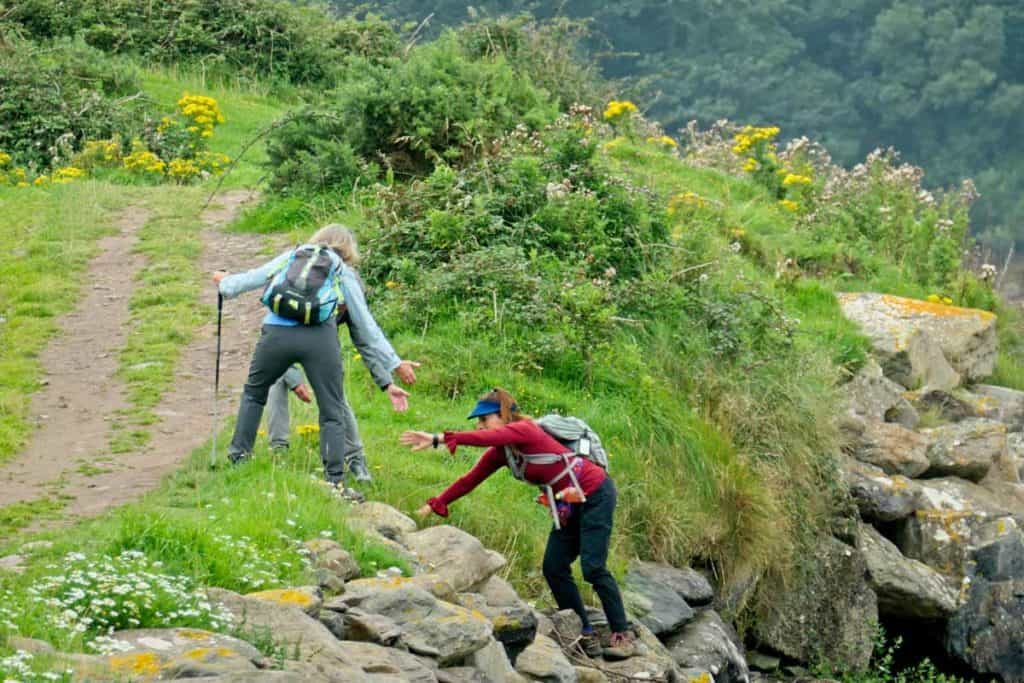 Self-Guided Walking Tours
County Kerry in the Southwest of Ireland is a paradise for walkers. Startling scenery and nature around each corner, geology, climate, flora and fauna and man have conspired to write this rich story which you can read from the landscape as you walk. The county is rich in culture and has a long and colourful history. The Irish language is strong here, as are the traditions of music, literature and sport and the rugged countryside and miles of coastline offer opportunities for all types of activities.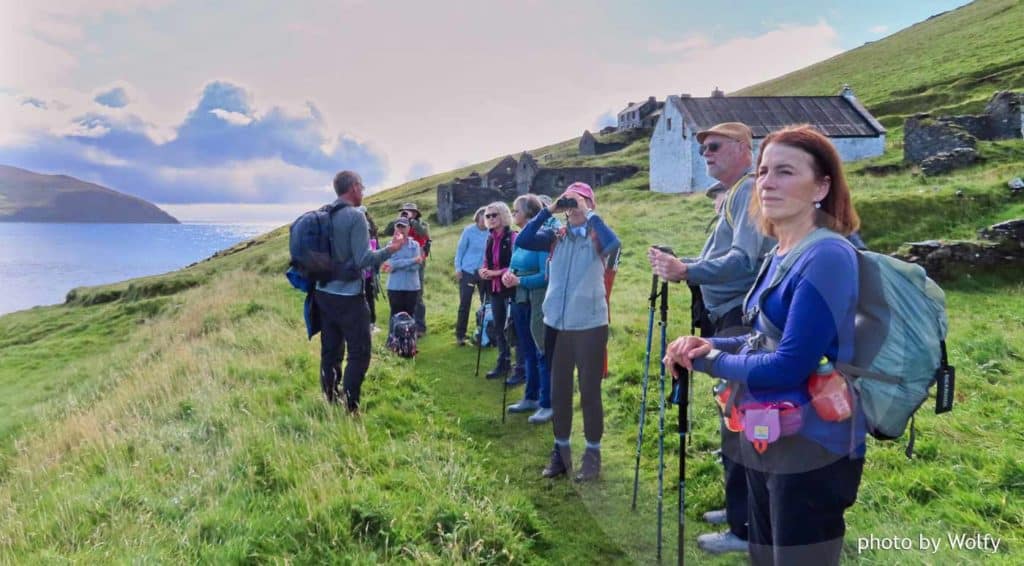 Guided Walks on the Dingle Peninsula
Would you like to walk the Wild Atlantic Way on the Dingle Peninsula or  climb Mount Brandon or follow on the Pilgrim's path? Do you fancy a good strenuous hike into the mountains above the Conor pass or something a little easier but still packed with nature and beauty?
Guided walks with an experience guide include Mount Brandon, Macha na Bó, Walk the Dingle Peninsula on the Wild Atlantic Way and From Fionn MacCumhail to Com Dhíneol.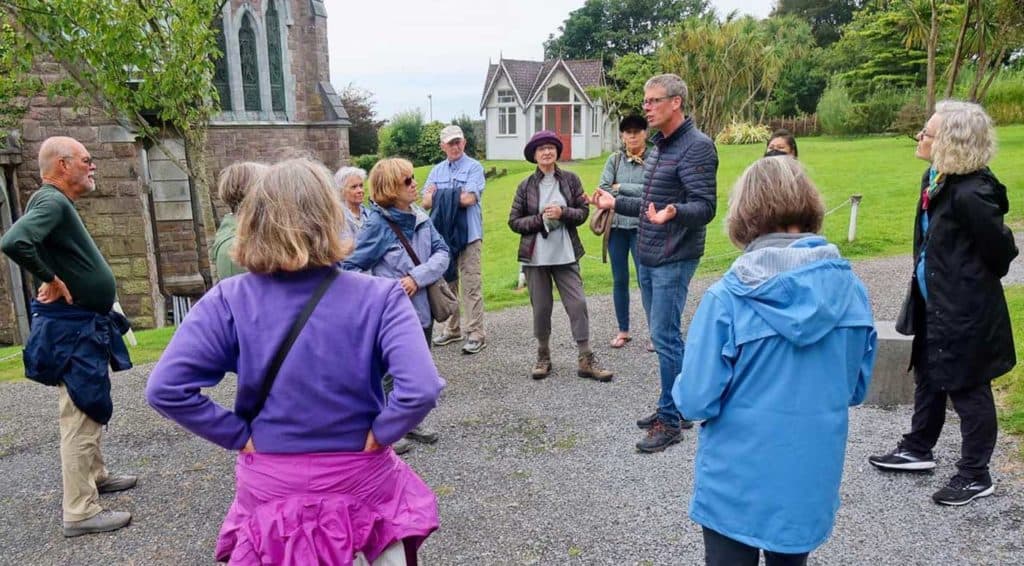 What we try to do over the course of an hour or hour and a half is to give a sweeping overview of Dingle down through the years. We do this through individual stories that are linked to certain buildings around the town.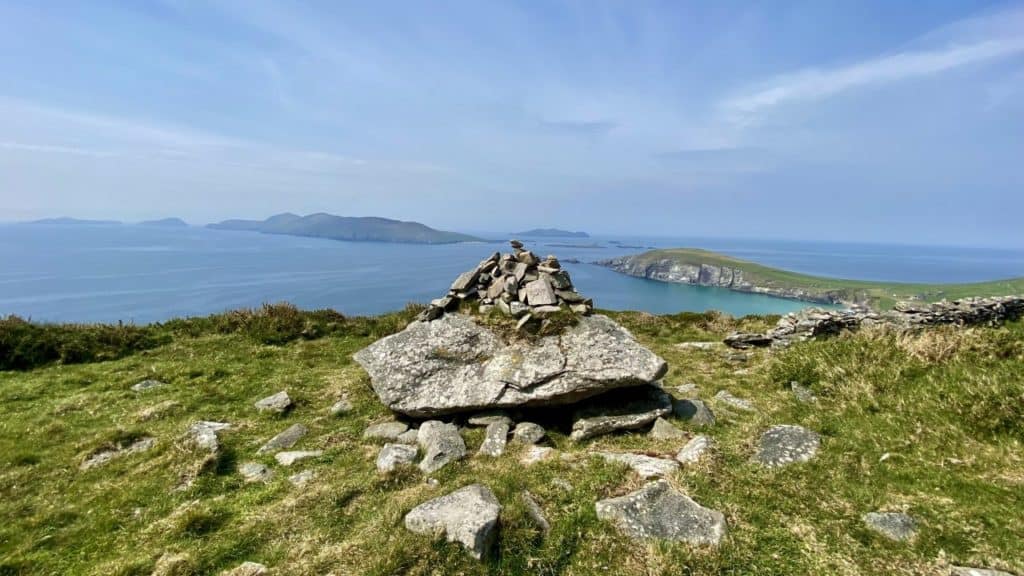 Wild Atlantic Way Guided Walk
A guided walk on the Dingle Peninsula taking in some of Ireland's finest scenery. Beginning at The Blasket Island Interpretative Centre, Dunquin some 10 miles (16km) West of Dingle Town, this gentle walk brings you along stunning scenery overlooking the Blasket Island archipelago on the Wild Atlantic Way.